Confirmed Service Customer
The service was quick, but I had to reduce the scope of my visit from warranty items down to just an oil change, otherwise it would have taken all day without any loaner vehicles available.
HELOTES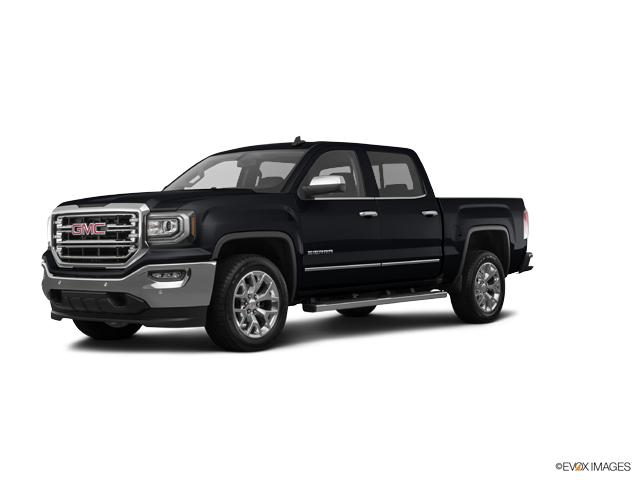 Confirmed Service Customer
It was my first oil change for my new Terrain. It was fast and free and they even washed my car. Thx!!!
SAN ANTONIO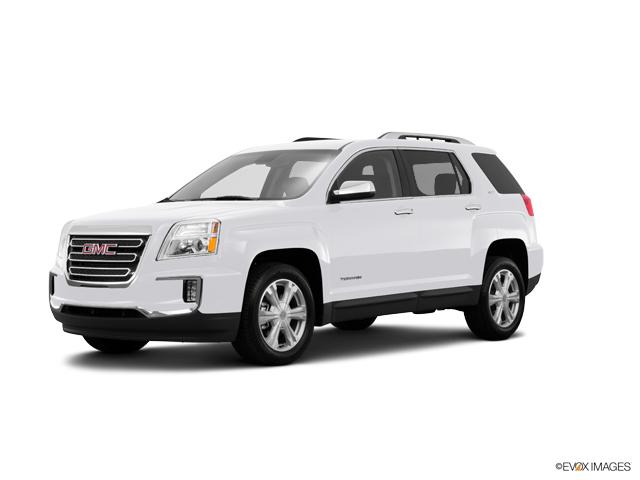 Confirmed Service Customer
Matt, the service advisor, was excellent! Explained things well, and, a plus, was a genuinely friendly guy, as well as very professional.
SA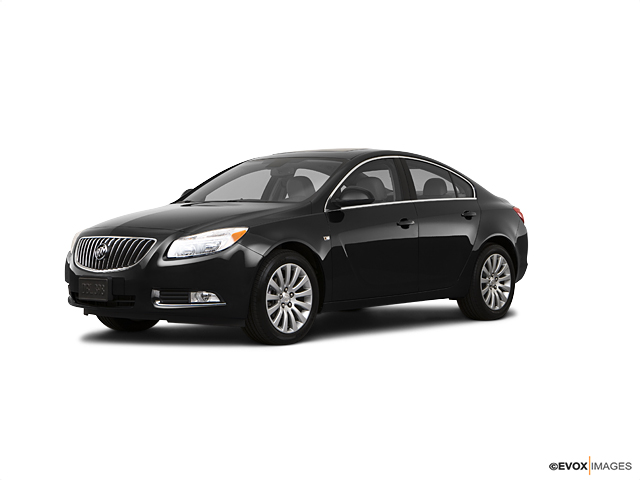 Confirmed Service Customer
Truck was taken to dealer for driver door to get reset and it took 2 weeks. Body shop ended up having to paint fender after scratching it during the process of resetting the door. I can see where it was repainted as I have some small imperfections in the fender now. Front end shock/strut has been fixed, after reporting it originally back in Q1 2016. Passenger seat noise still happening. Also, I previously reported an issue with my transmission and was told it was normal. Now the situation is getting worse. When I accelerate the truck hesitates consistently and is horrible to drive in the rain as it the gears slip and hesitate. It shakes and vibrates when taking off from a light. I am escalating to create a case with the GMC social team on Twitter.
HELOTES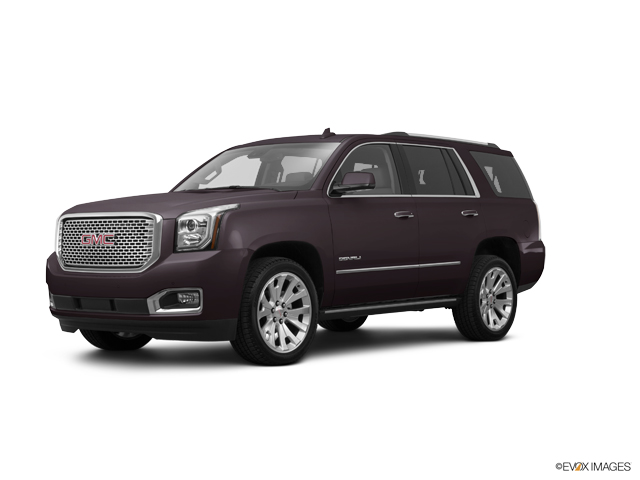 Confirmed Service Customer
I left my truck there for 4 hrs. I told them that last time they forgot to wash the truck. The representative said that he would. When I picked my truck was not done. Other dealerships includes washing the truck after the service
SAN ANTONIO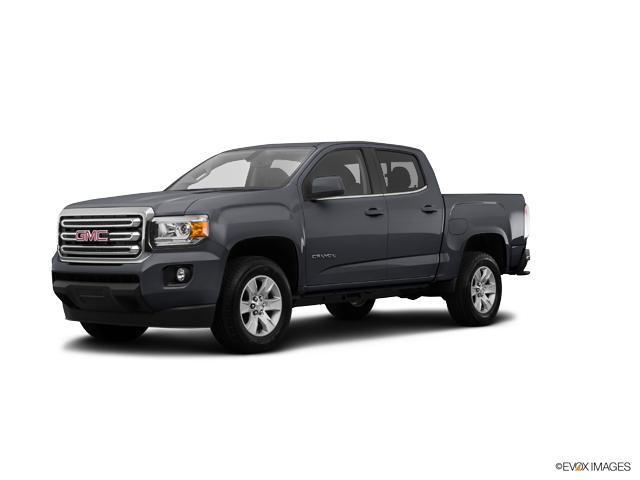 Confirmed Service Customer
Great service
SAN ANTONIO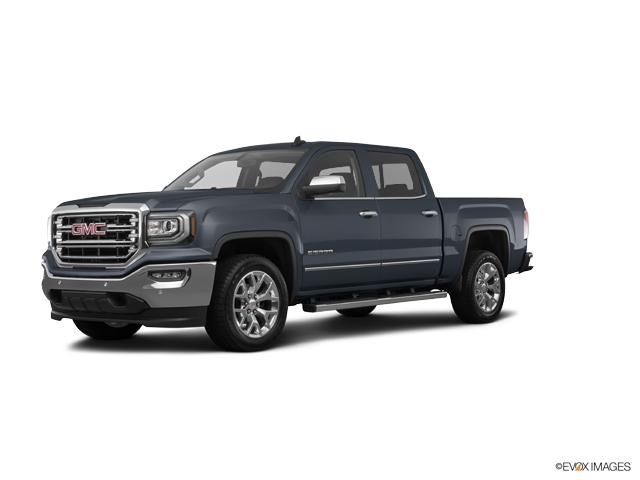 Confirmed Service Customer
Customer service was definitely on point!!
San Antonio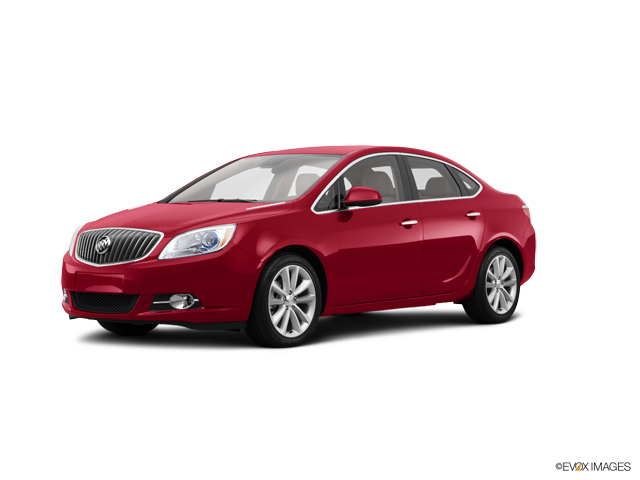 Confirmed Service Customer
Our service advisor Zac was great!
SAN ANTONIO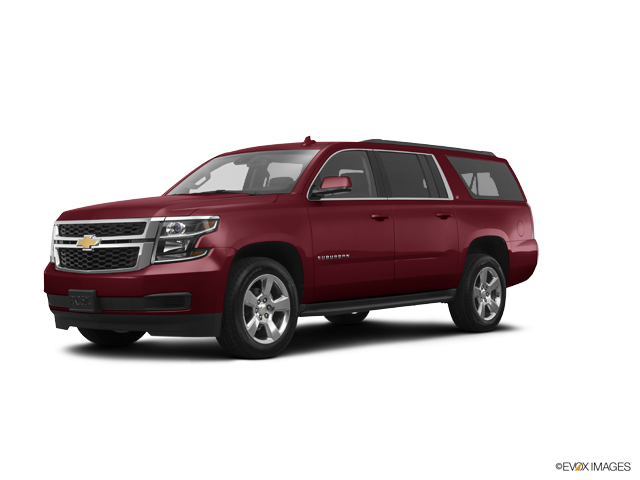 Confirmed Service Customer
Dropped off vehicle and was ready as promised
SAN ANTONIO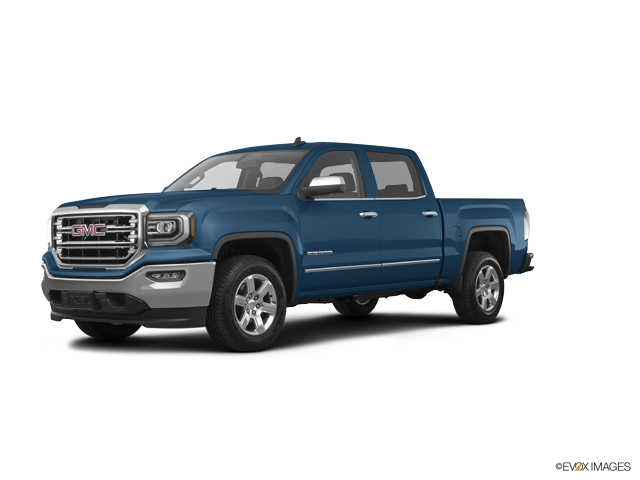 Confirmed Service Customer
From start to finish this dealership is a pleasure to work with.
HELOTES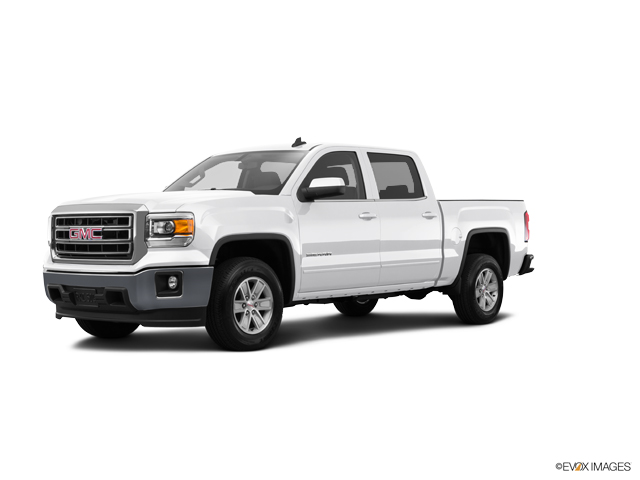 Confirmed Service Customer
Service is excellent as always. Personnel are attentive to your needs and notify you of vehicle needs without being aggressive in requiring you to get it done right there and then. It's always up to the customer and I think everyone appreciated that.
San Antonio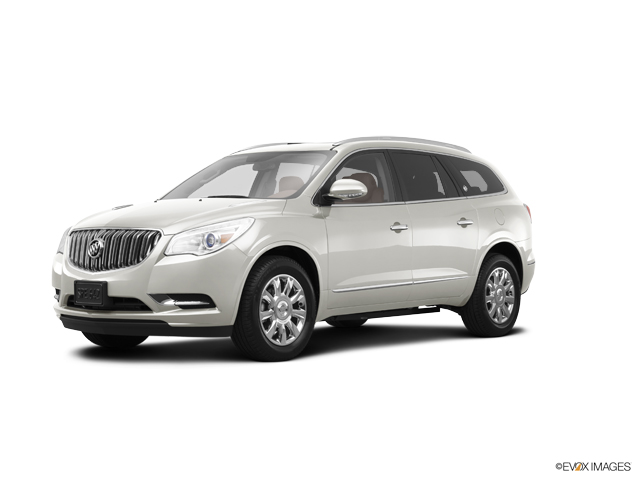 Confirmed Service Customer
Great and efficient!
SAN ANTONIO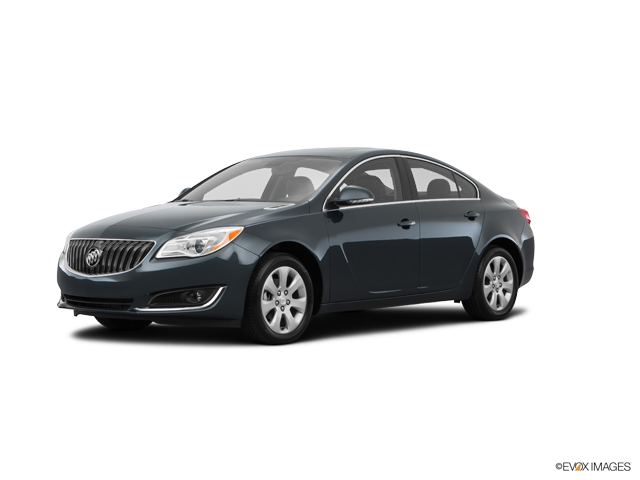 Confirmed Service Customer
Found the issue with the vehicle quickly. The dealership kept me updated on issues with vehicle. All around good experience.
SAN ANTONIO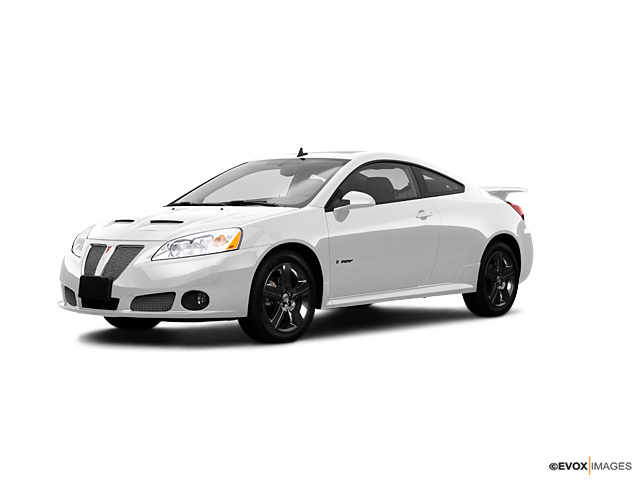 Confirmed Service Customer
With an appointment you are in and out within an hour.
SAN ANTONIO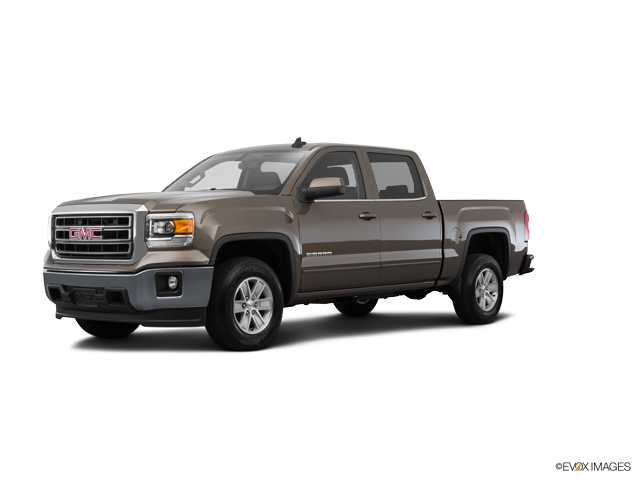 Confirmed Service Customer
Everything was great except for one part - the courtesy shuttle wait. I had an 8:30am apt, actually got there a little early and was done by/around 8:30, my guy was great. But then I wait, and wait and wait. I only live 2 miles away, but the courtesy shuttle wasn't ready until almost 10:00. This was really frustrating as I couldn't walk home b/c it was raining so hard.
SAN ANTONIO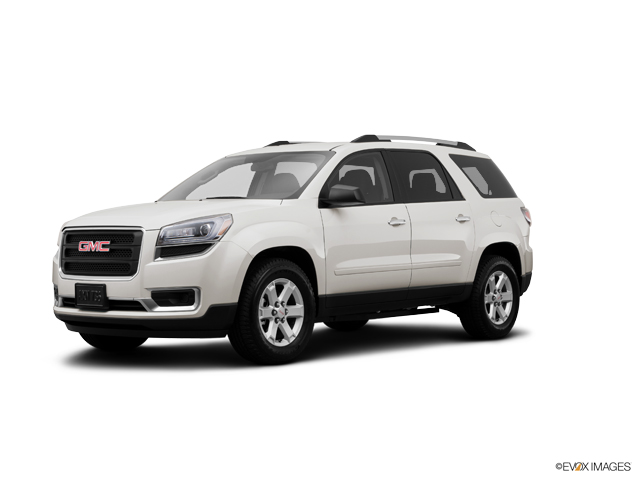 Confirmed Service Customer
Very organized , I was very happy with service Thanks, kooks like every one is on the ball.
BANDERA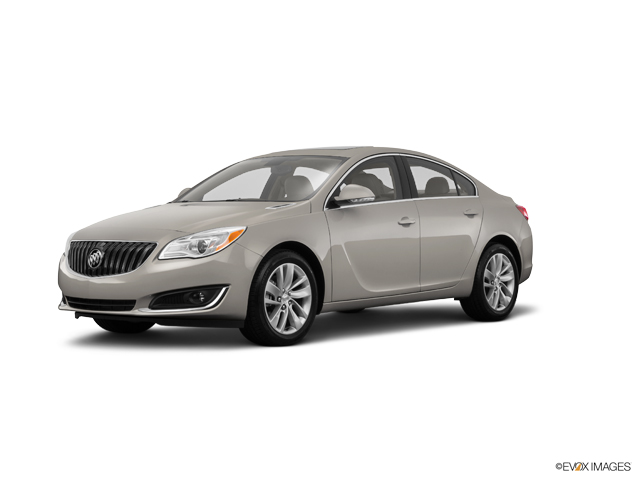 Confirmed Service Customer
We had to clean the grease off the driver's seat, Steering wheel and shift handle when we got home - very small amount on each but, still.
Helotes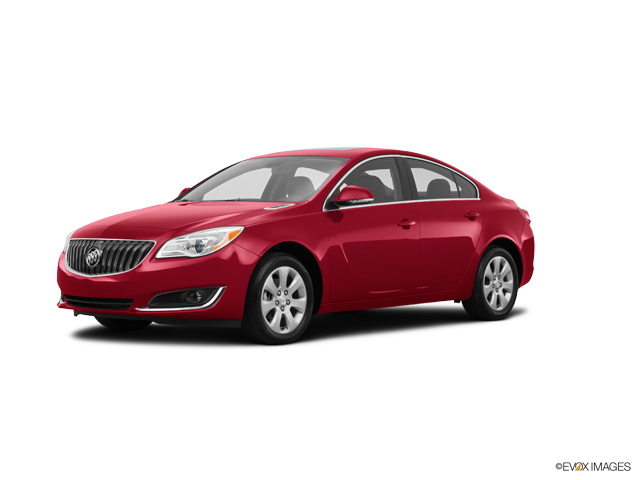 Confirmed Service Customer
Came in for an oil change and tire rotation. Pointed out a few things to be fixed(warranty) they looked my concerns and order the parts. Get a call back and they only order two of the three and the girl claims she doesn't recall the third item. Even though she had to get in my truck to see ii. it was the first thing I showed her.
SAN ANTONIO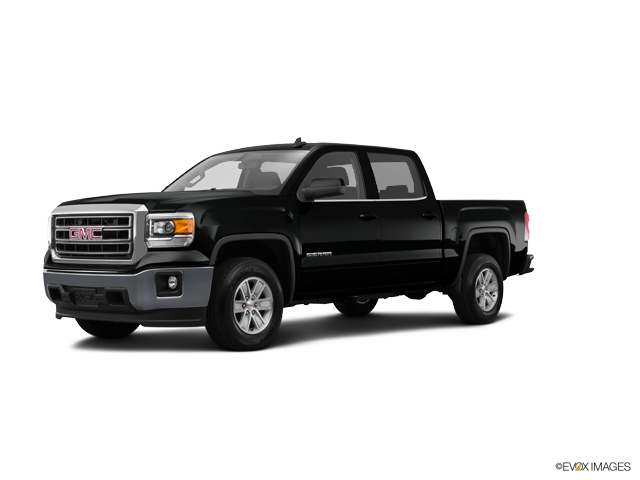 Confirmed Service Customer
I feel after the past two experiences I had with the Service Dept, I would at least be offered a free oil change or 2 to compensate the loss time from when I took my GMC All Terrain Sierra truck for service and the discrepancy I had with the coupon that was sent out with my Camaro. Customer satisfaction should be top priority. This may change my mind on coming back.
SAN ANTONIO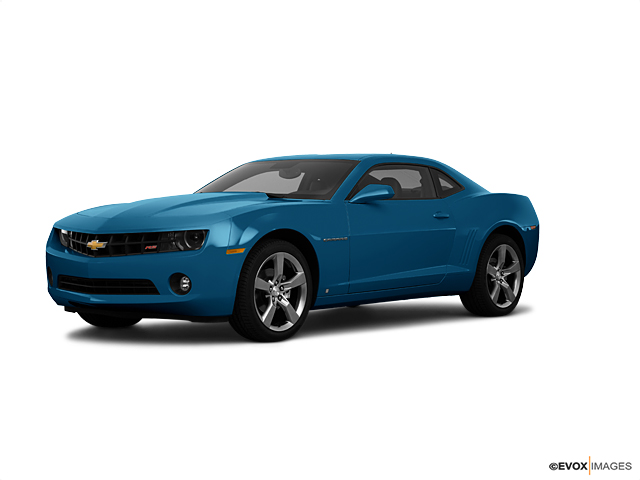 This is the second time I come in to the Service Department within the past few months and did not receive the quality service you all usually abide by. The first time I was waiting for almost an hour to be asked what was needed to be serviced.I then brought this up to the Manager (John) who stated someone would be with me shortly which turned into another 20 minutes. The second time around, I brought in my vehicle for an oil change with the coupon you all advertise. The coupon read either $14.95 or $19.95 ( I do not recall the specific amount as they kept my coupon) for an oil change. When I was called to pick up my car, I was ready to check out and asked the Service Advisor why was my oil change $47? He said, you don't want to use anything cheaper than that because you car is a 2010. Seriously? I asked him why he did not call me to confirm the 'Higher Grade' oil? He did not respond. I called the Manager the next day and he stated the advisor should have told me about the Higher Grade oil and not just automatically assumed I was going to agree on the amount. I told the Manager I was upset with the service I had prior to and this situation with the oil fee, his response was, 'Well we hate to lose you as a customer' Thank you. Instead of 'What can we do for YOU to make your experience better?' I have been a loyal GMC owner for a very long time and have never had this type of terrible experience EVER.
Confirmed Service Customer
Appointment was punctual, and agent quite helpful. Found a coupon for a discount, and assured that the car was cleaned when work completed. Another agent also helped with service, Mauricio I believe, as Johnny was delayed by a customer for a minute. All in all, quite satisfied with service.
SAN ANTONIO