Confirmed Service Customer
Happy, helpful and professional staff and great waiting area.
SAN ANTONIO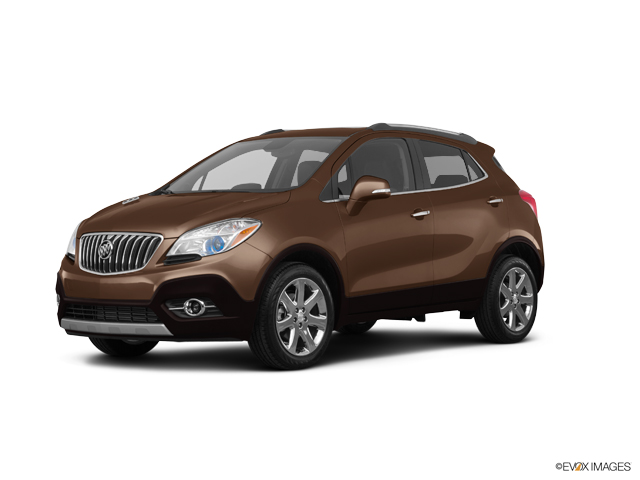 Confirmed Service Customer
Just a pleasant experience nothing more to say.
SAN ANTONIO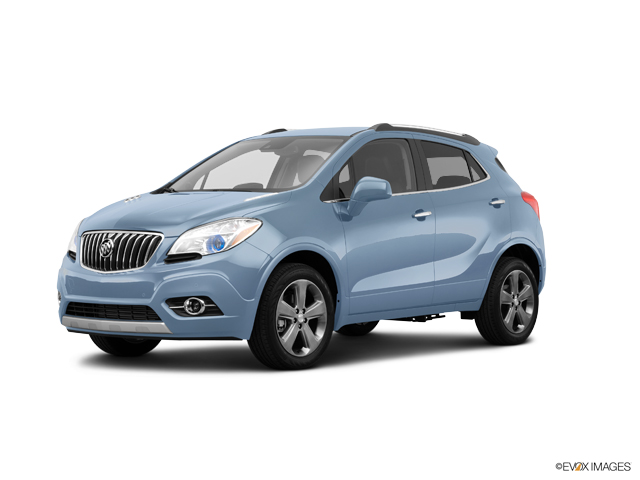 Confirmed Service Customer
Well I feel like I was given the run around.It started in March 2017 when I brought my car in because power steering was making noise.Joseph decided it was no power steering pump and did some other part of steering and when I got it home the noise was horrible.Back to shop and the power steering had air in it.So they fixed that problem they thought but back to shop .They finally put a power steering pump on it and they thought it was fixed.Wrong again.Well after 2 weeks they put me into a loaner car.Finally after two weeks they gave me car back.Instead of letting me spend over 5000.00 dollars I told Joseph he should have said mrs Robertson maybe you might want to get another car .I have always lived cavendars because I always been told the truth.After two weeks and master mechanics working onit you would think they could fix problem.I talked with service manager and he told me he would eat the labor but the power steering pump I had to pay half of it.I said several times if Mr.Cavedar new about this he would not be happy and to that they said you are in dealership and you know what's going on.I still have a car that power steering pump is making some noise .Joseph told me not to judge him to harshly because he could lose his job.I am afraid to bring it back because who knows what they will mess up.I told him if you had replaced power steering first I would not have been upset because at the end that was most of the problem.The first power steering pump they put on was bad but that was a week and a half in.Once they finally put second power steering pump on and it was not defective problem solved.I will live with noise until I pay back the 5000.00 I spent.I hope and pray I don't have to bring it back.Thanks for letting me getting this out.I am not trying to get anybody fired but it upsets me when service writers instead of putting company that pays them first.I could have been driving another car.Now I am afraid to really drive car because I don't know if it is fixed.The mechanic and Joseph I feel like they thought we can take this old woman to the cleaners .Well I am only 69 and sound in mind.i Me.Cavedar you cannot know what your people are doing Thanks for many good years of service and I hope mechanic and Joseph are retrained.Once again thank you
HELOTES
Confirmed Service Customer
Friendly knowledgeable staff, clean comfortable customer waiting area :)
SAN ANTONIO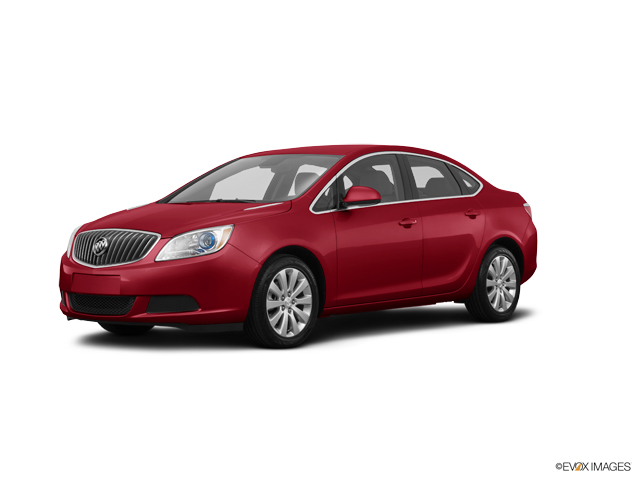 Confirmed Service Customer
Outstanding customer service. Problem fixed in minimum time. Well done.
SAN ANTONIO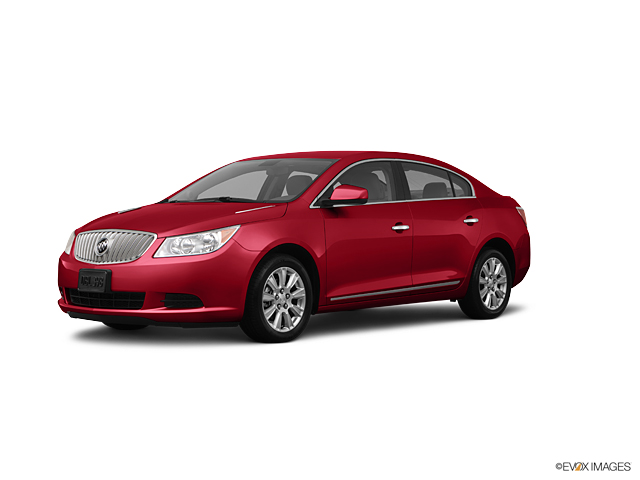 Confirmed Service Customer
My father brought the car in as I was traveling, I normally use a different Buick dealership. He didn't feel welcome, didn't trust the information we received and we ultimately only had the work done for the inspection (which was also very high) and took the car to go back to our other dealership for a second opinion. Even when my father showed up to pick up the car, the person helping didn't have the keys, asked him to wait and helped several customers before even beginning to look for the keys.
SAN ANTONIO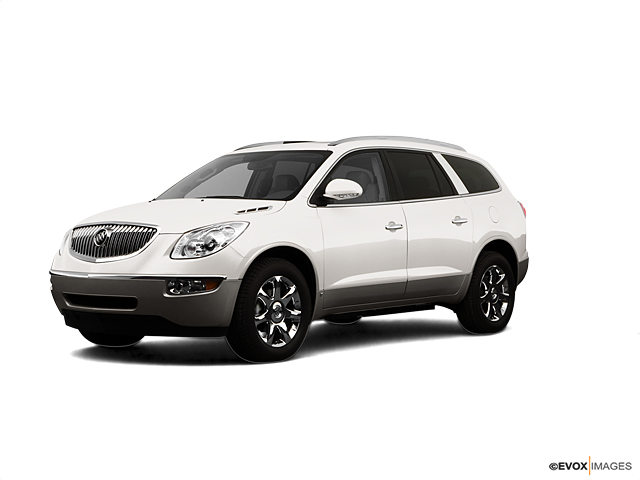 Confirmed Service Customer
I was there waited for some to greet me at my car outside . but no when in inside no one stander for 4 minutes waited . bad customer service
SAN ANTONIO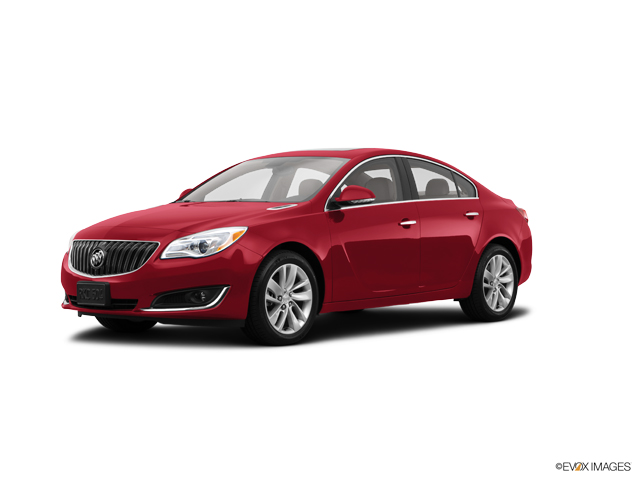 Confirmed Service Customer
I'm still trying to get my car fixed. It has taken a long time. It was worked on two times but it is not fixed. There was a problem with the passenger window rubber not making a complete seal. The manager has promised me that when the part comes in, it will be fixed right this time. I'm still waiting for them to call me back to complete repair.
SAN ANTONIO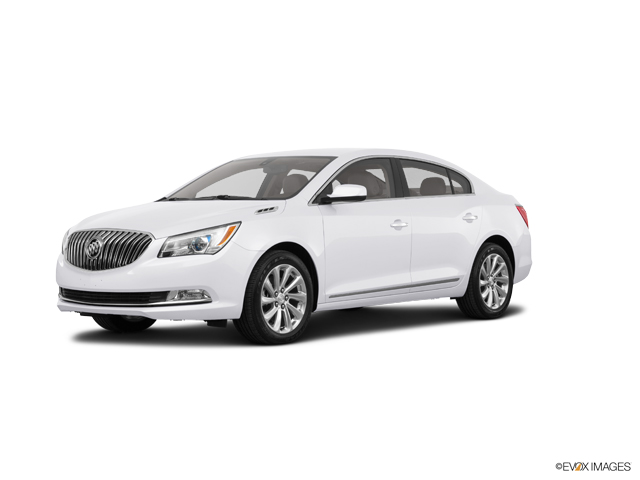 Confirmed Service Customer
Good service experience so far.
SAN ANTONIO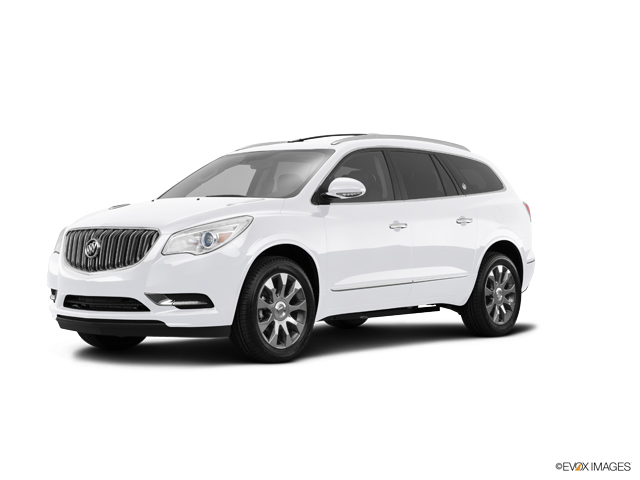 Confirmed Service Customer
On June 27 we took our car in for an oil change and tire rotation. . Our appointment was at 10:00 and we arrived at 9:40. At 12:00 we asked about the car and were told that it was done and they were working on the paper work. I asked if 2 hours was a usual amount of time to get an oil change and only then was an apology made. During our waiting time another person -without an appointment --was able to have his work done and leave. No one ever came to update us or apologize for the wait. We are senior citizens and the waiting not only was frustrating, it was uncomfortable. We have no plans to use your service any more!
SAN ANTONIO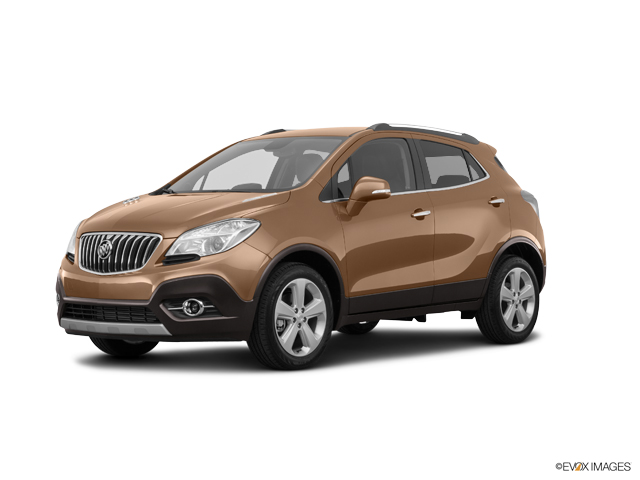 Confirmed Service Customer
Service representatives are very helpful. I have had more problems with my Buick Cars than my FORD Truck. 2008 Lacrosse Super.... Transmission rebuilt 3 times before 75k miles. Car was delivered New with all 4 tires out of alignment. Ruined 4 tires which I had to replace before 20k miles. 2014 Encore.. Pcv valve clogged...had to replace VALVE COVER at 44k... Emergency repair which I had to pay for. I like the dealership...
SAN ANTONIO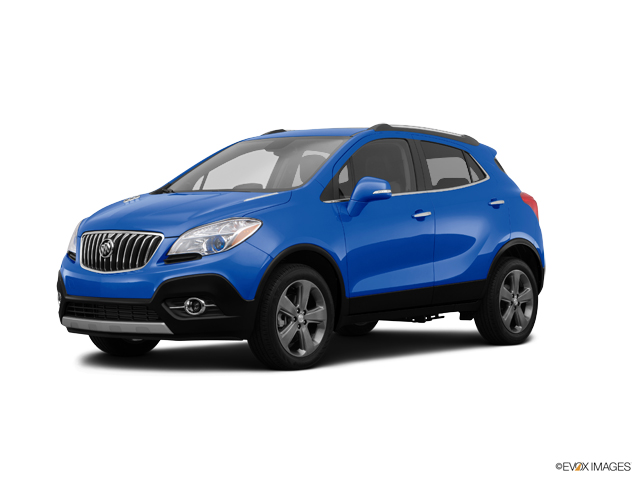 Confirmed Service Customer
I have nothing but good things to say about Matt. He was a great listener when I explained the issues I was having, he kept me informed, worked with me on the price of repairs, and ensured it was fixed very next day even though he informed me they were a couple days out with repairs when I dropped the vehicle off. The only disappointment I had and it has nothing to do with Matt was that I got my vehicle back with damage. The license plate and license plate holder was bent about 30 degrees out and there were several scratches on the passenger side of the front bumper. I was able to repair all the damage but it was still a little frustrating to have one issue fixed just to come home to another. Again I don't consider this unfortunate situation a reflection of Matt's performance, he was a great person to work with and I look forward to doing business with him in the near future.
SAN ANTONIO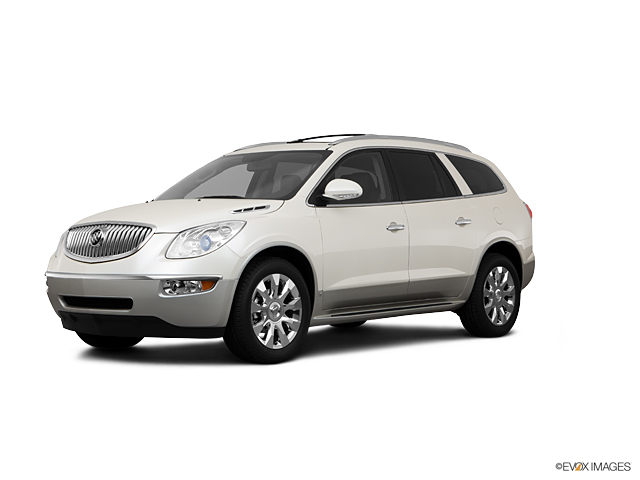 Confirmed Service Customer
Joseph Garza is the best, inspected car, ordered part, made appointment to install part, installed part, all is well! And, car was put through wash. Thanks Joseph.
SAN ANTONIO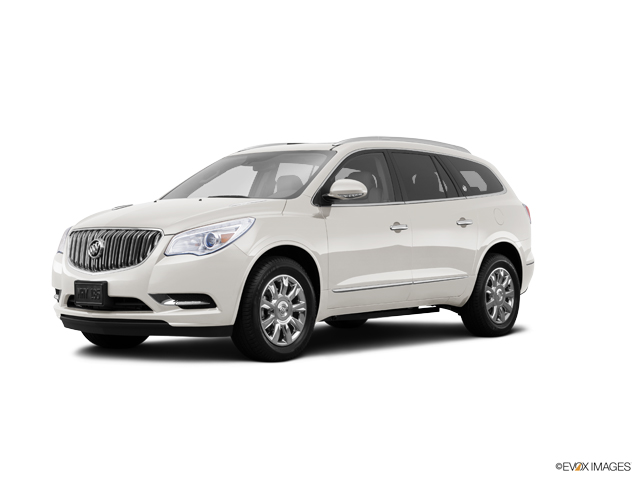 Confirmed Service Customer
I went to take my Buick Encore 2015 to get my AC fixed. The service adviso called my insurance USAA and told them I had put seals to on the freon and denied service on may. I.know this because I called my insurance. Joseph Garza told me my insurance had denied the warranty because of me putting sealant on the freon. This started sense the first day I took my car service adviser Johny S---- told me we are not touching your AC because you put sealant in the freon. I told manager John Rodriguez and e-mailed him saying that I assured him I did not put any sealant in the freon. I went to gmc Buick at 281 and they fixed my AC in one da with fully warranty, I paid zero USD
SAN ANTONIO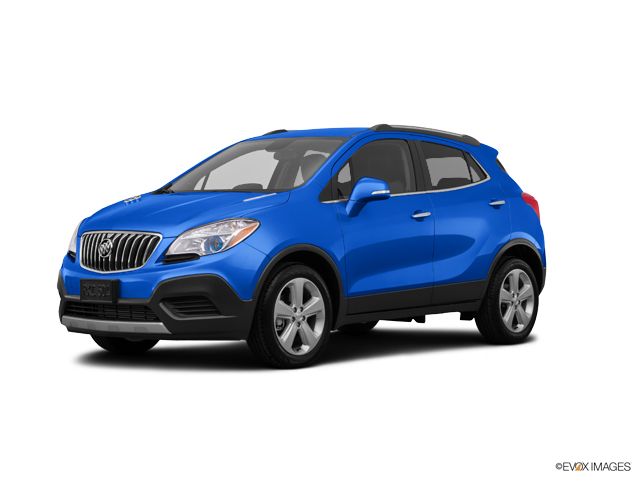 Confirmed Service Customer
Had an appointment for 10 am for oil change and maintenance. Did not get finished until noon. Tried to sell me more service not recommended by GM, but by a supplier who sells the product to Cavender. Did not appreciate the 'hard' sell. Wonder why I need an appointment?
BOERNE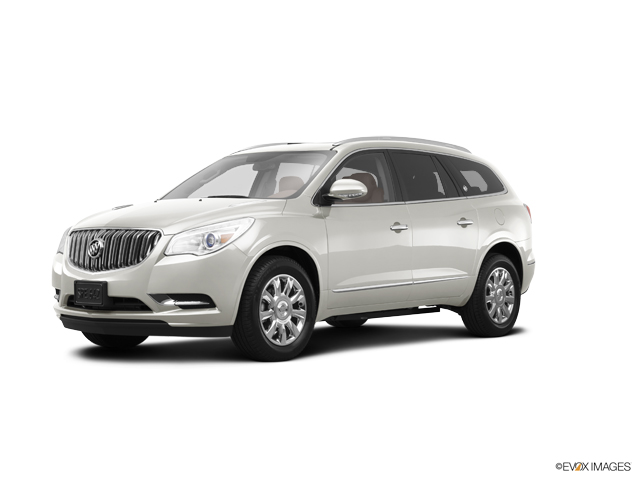 Confirmed Service Customer
The employees were very friendly and polite they also offered us some drinks and snacks to fell comfortable
SAN ANTONIO
Confirmed Service Customer
Good experience all around, from scheduling the service to being finished before estimated time. Waiting room is very nice also.
HELOTES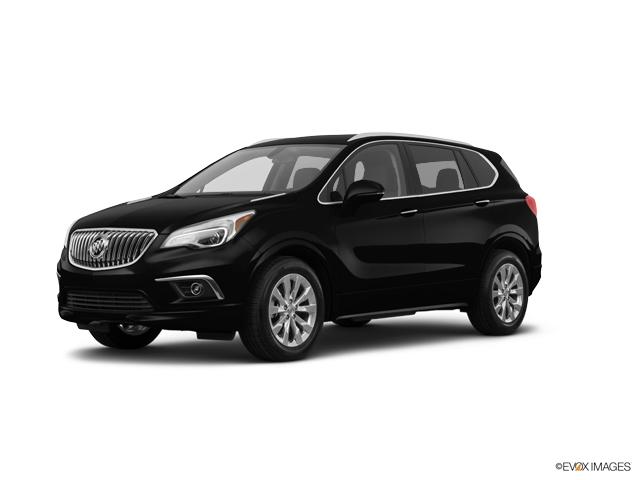 Confirmed Service Customer
I love the fact that they have a wonderful waiting area, and everyone is friendly.
JOLIET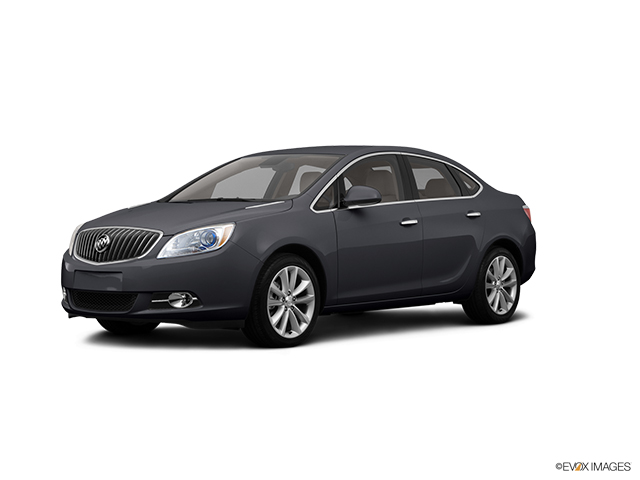 Confirmed Service Customer
Great group of folks that really make sure all goes well. Fast and excellent service from check in to pick up.
SAN ANTONIO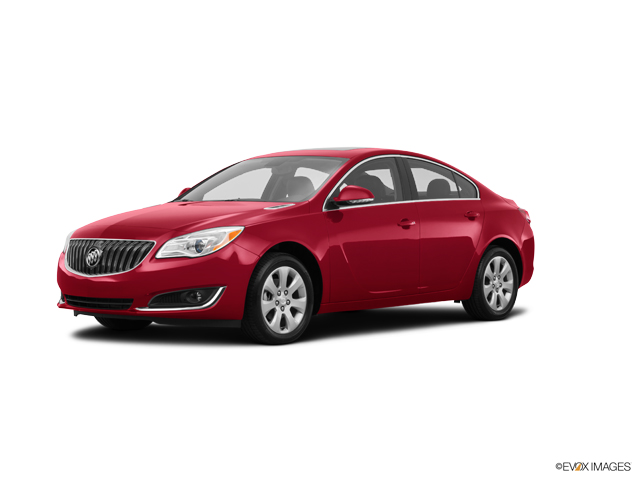 Confirmed Service Customer
Took too long and total cost of repairs was much more than estimate. Poor communication from service advisor. Lastly, problem was not resolved. Will have to return for another visit after they had my vehicle for four days.
San Antonio