BIKING TO WORK: WHAT YOU NEED TO KNOW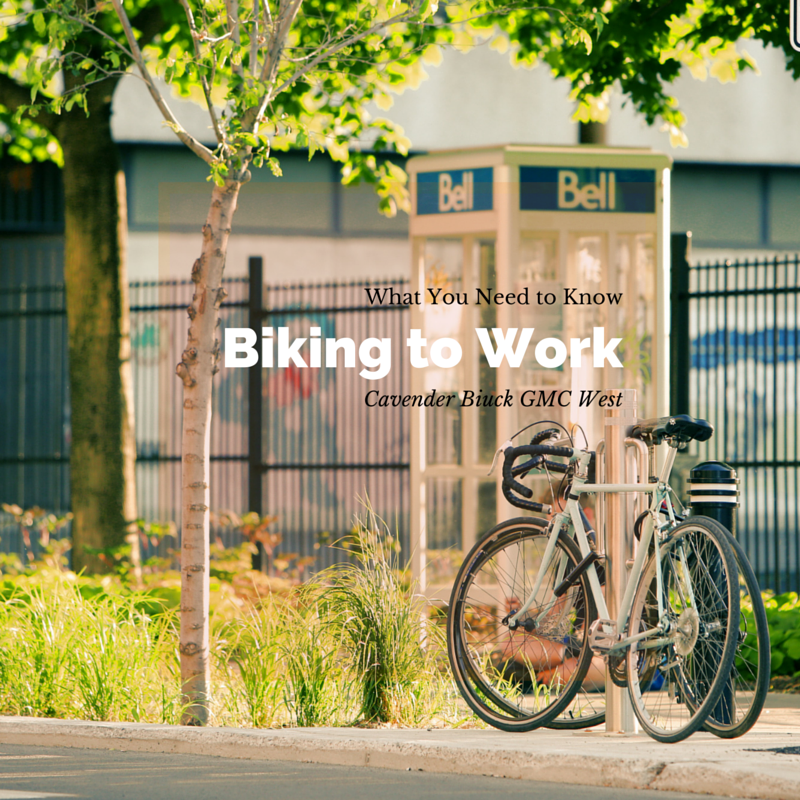 The state of Texas sees more than
1,000
people move in daily. With such rapid growth, it'll be important to pay attention to efficient ways to preserve space, energy and clean air in the community. SAN ANTONIO's commitment to grow a biking community is observed in the city's
Bicycle Master Plan
. It advocates for the promotion of health and wellness through biking, to reduce pollution and improve cost efficient methods for commuting around town.
Compared to other large cities, Texas ranked as the 45th state with numbers as low as one percent for the number of people biking to work in 2010 (Alliance for Walking and Biking Benchmarking Report, 2010). As of 2011, only
seven percent
of SAN ANTONIO and the Bexar County community were commuting to work on a bike (SAN ANTONIO/Bexar County MPO and ETC Institute).
There is an unmistakable need to improve these numbers for cleaner streets, a healthier, active community and low cost ways to maintain the environment and preserve space. It's no denying that cars have always been the standard method for getting from point A to point B; but with 90 percent of Americans driving to work, the Union for Concerned Scientists finds that there is an overwhelming
30 percent
of global warming emissions originating from cars.
Click here to contact Cavender Buick GMC West.
As much money, time and commitment that we invest in cars, we should do the same thing, if not more, for bikes. There is a compelling need to start paying attention to our current routine. SAN ANTONIO would like us to start changing the way we do things to help improve our community for future generations to come.
Of course, if you do decide to bike to work, you'll need to invest in a few items to ensure you're fully equipped for your two-wheel journey.
Dress appropriately and comfortably according to the weather
Review SAN ANTONIO's bike laws
Keep a bottle of water secured on the bike or in a backpack
Always wear a helmet
Invest in a bike kit with all of the necessary bike repair and maintenance tools to keep you riding smoothly
Invest in a dependable, long-lasting bike
This is not an all-inclusive list of what all you will need when biking to work, so it's important to continue to do your research on this community-changing decision.