A Bold, Beautiful Buick: America's Most Venturesome Mainstream Car Company
When one hears the name Buick, there is a tendency to associate the brand with an elderly driver market that can appreciate the car's luxury, safety, and comfort. While these are all elements of what make a Buick great, in recent years this auto company has been effectively flying under the radar as it is quickly transitioning into an institution that is unafraid to take chances and target niche markets that other mainstream automotive competitors hesitate to. At Cavender Buick GMC West, we are all believers in the fact that Buick is pioneering new ground in the auto world. You should be a believer, too.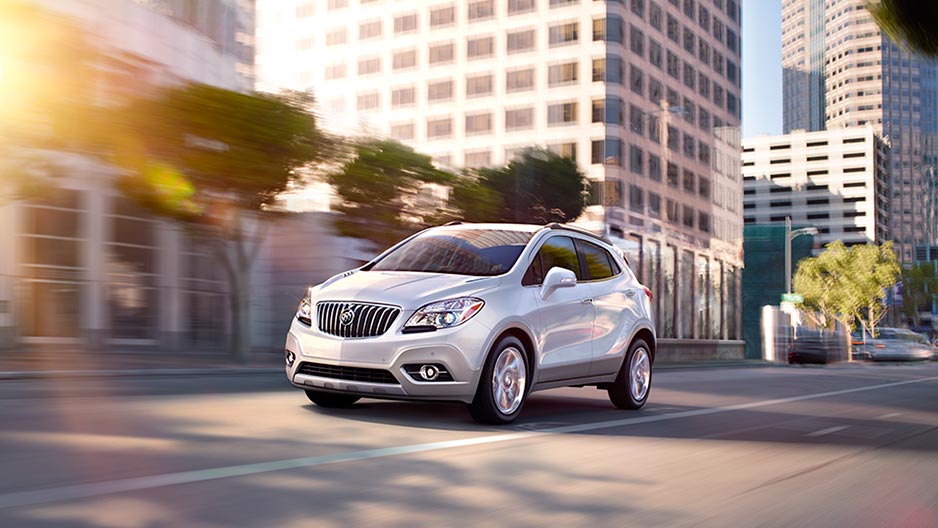 A perfect representative of how the Buick is willing to take chances on new vehicle models can be found in the
2016 Buick Cascada
. Occupying a "white space" market, a term Buick uses to describe a vehicle market that no rival can compare to do to its uniqueness, the Buick Cascada is a sporty front wheel drive convertible at an unmatched value. This dedication to cornering all new markets is also evident in the Buick Encore models. This luxury car, which first came to market in 2013, is an ultra compact crossover vehicle that sold almost 50,000 units its first year.
First arriving in 2013, the
Buick Encore
was two years ahead of all other mainstream crossover cars, and while these companies keep playing catch-up, Buick continues to enhance and improve the Encore in leaps and bounds. The Buick Avenir concept car, set for release in 2016, is a continuation of Buick's commitment to innovation. Andrew Smith, the executive director of design for Buick spoke to that, stating that he wanted to demonstrate that we can see the runway for the places that Buick can go.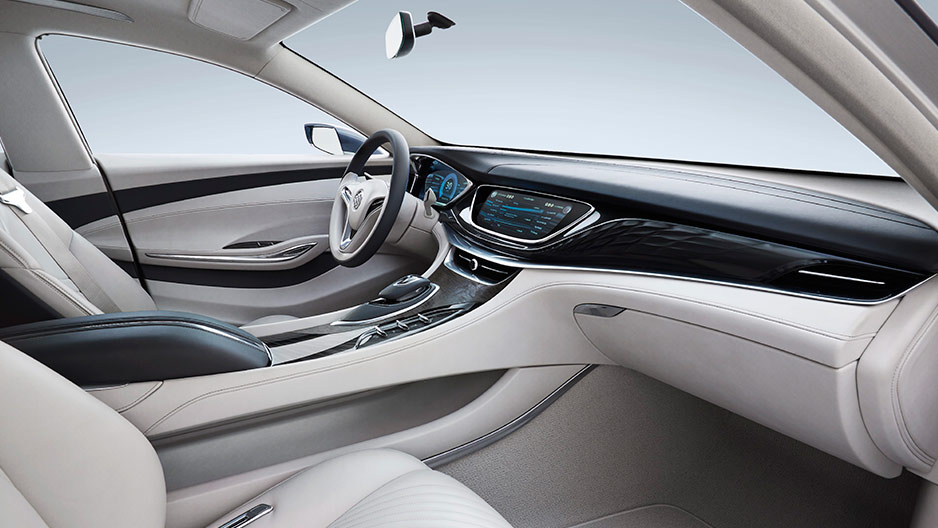 Agree or disagree?
Give us a call
today and let us know what you think! Buick is a company has plenty of places to go, and it's riding on a full tank. Why don't you join in on the journey?
Cavender Buick GMC West, TX
proudly serves the SAN ANTONIO area including Hondo, Devine, Bandera, Boerne, Helotes, Leon Valley, Lackland AFB, Macdona, Castroville and Lacoste, Texas.