Buying VS Leasing a Car in SAN ANTONIO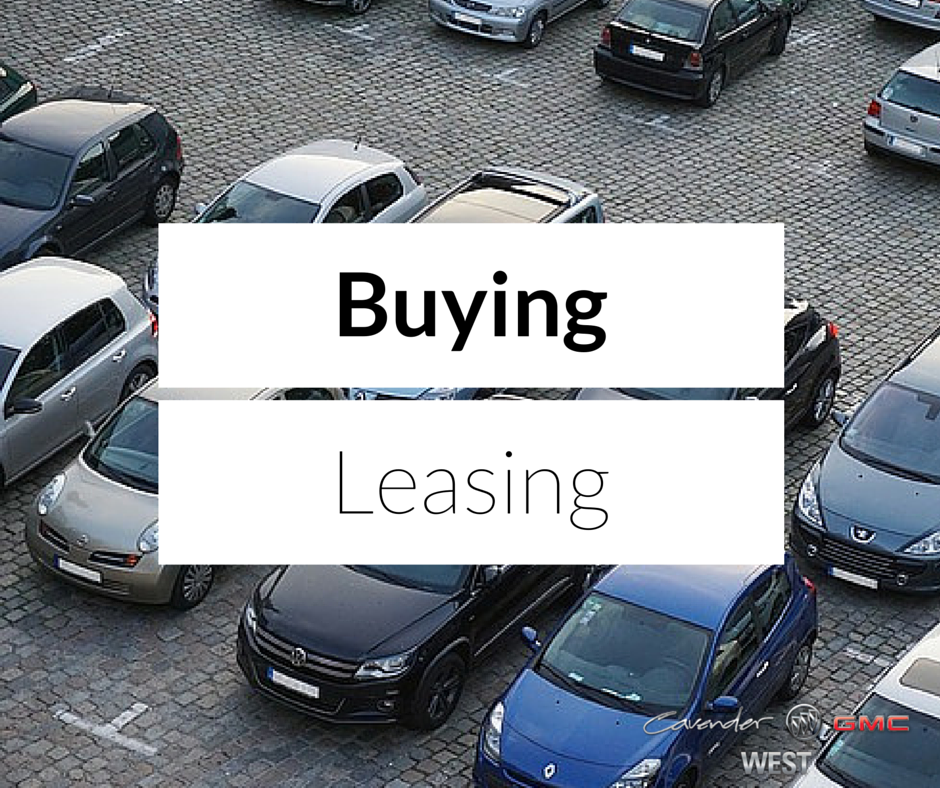 When it's time to buy or lease a vehicle, it's important to review each finance option to aid in making a well-informed, cost-efficient decision. Here's what you need to know about buying versus leasing a car in SAN ANTONIO.
Advantages and Disadvantages of Buying
Advantages
Buying a vehicle gives you ownership. You get to keep the vehicle for as long as you'd like, and drive as far as you want with no mileage restrictions. The vehicle's monthly payments create equity on the car, and it's completely yours when paid off, which means no more car notes! You'll be free to spend that money elsewhere.
Disadvantages
If you decide to hop back in the market for a new car and trade in your current one, it must be evaluated. This is when mileage, depreciation, wrecks and the history of your vehicle come into effect. A lot of miles, damages, lack of regular maintenance and other elements can affect the resale value of your car, and decrease its worth.
When buying a car, you must consider how much you're able to provide for a down payment, as well as how much and for how long you'll be able to afford the monthly payments. Opting for a smaller monthly fee may result in a longer lease term which increases interest. Conversely, a larger down payment results in smaller monthly fees and possibly a shorter lease term.
Click here to view our new inventory
.
Advantages and Disadvantages of Leasing

Advantages
For a fairly brand new or older model, you only have to pay a percentage of the full amount if you lease the vehicle. Leasing a car also allows you to provide a lower down payment, and a shorter lease term with warranties included.
Disadvantages
A leased vehicle is not your own, and you have to give it back after a specified amount of time (unless you decide to buy the vehicle at that point). Since a leased vehicle must be returned, this limits the amount of miles you can put on the car. Each mile over must be paid for at the end of the lease term.
Since there is no ownership over a leased car, the payments you make on it do not build equity. This means you may have to take out another loan for your next car or start over with your payments.
Click here to view our pre-owned inventory
.
It's important to review each option carefully since there is no clean cut answer on which finance option is better. The best way to find out whether buying or leasing works in your favor is to review your driving habits and lifestyle to consider which option will meet your needs.
Click here to contact our Cavender Buick GMC West.