Car Insurance Terms in SAN ANTONIO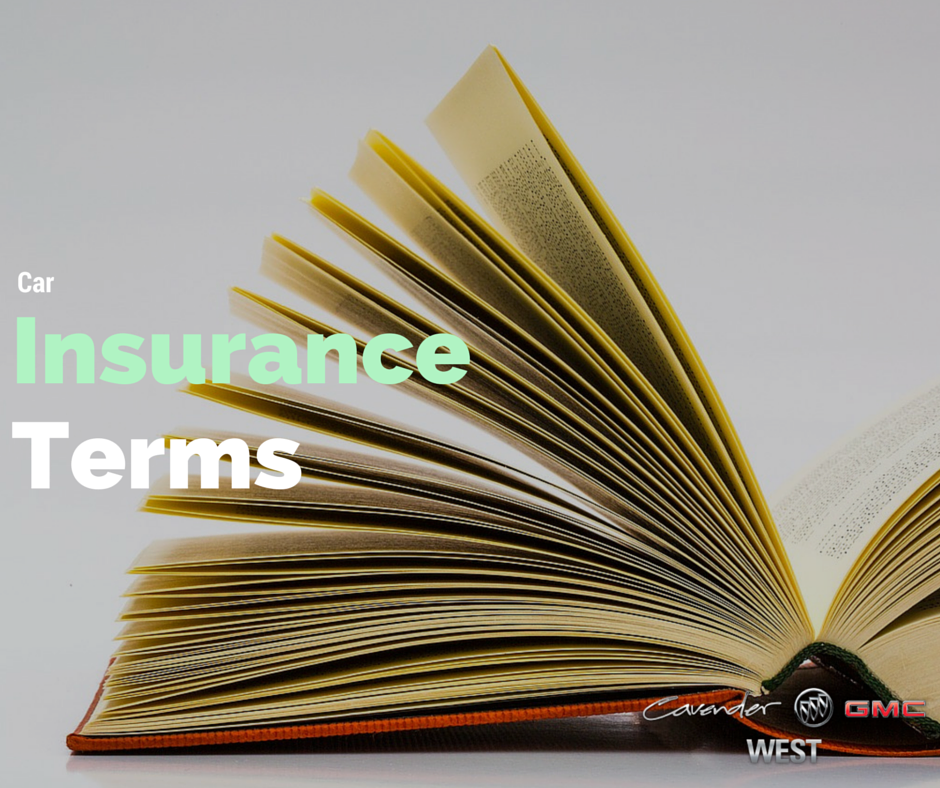 For most people who are unfamiliar with the insurance industry, it's like stepping into foreign territory. Especially when trying to navigate through the quirky jargon and terminology that insurers are so well-versed in. Insurance terms may be strange (or frightening, to some), but it's imperative to understand the basic terminology of auto insurance so buyers in SAN ANTONIO can know exactly what they may be paying for and how much coverage they're actually receiving.
Bodily Injury Liability Coverage --

In the event that you are at fault for a car accident that results in bodily injury or death, this liability provides you with legal coverage and funding when taken to trial and/or sued. It also pays for the damage caused.


Claim -- A request for payment made to the insurance company based on the insurance policy.


Coverage -- Protection provided by insurance company.


Deductible -- The portion of a claim paid out of pocket to an insurance company. The higher the deductible, the lower the premium and vice versa.


Estimate -- An appraisal of the cost to repair a damaged vehicle.


Gap Insurance -- If your car is totaled or stolen, gap insurance covers the difference of what is owed, and determines how much money you will receive to get a new vehicle.

No-Fault Insurance -- No matter who was at fault for the accident, no fault insurance provides medical, vehicle damage and other lost property coverage.


Premium -- The amount of the insurance policy paid to the insurance company in exchange for coverage.


Quote -- An estimate of the premium for the insurance coverage that will be charged.


Uninsured Motorist Coverage -- There are two types of uninsured motorist coverage. If an uninsured driver hits and injures you and other passengers in the vehicle, Bodily Injury insurance protects you and the other occupants affected. If an uninsured driver hits your car, Property insurance is provided.