Get Your Buick Or GMC Ready For Summer Fun With These 3 Simple Spring Cleaning Tips
SAN ANTONIO, spring is here! Take advantage of these golden days of sunshine and get out of the house whenever you can. That vitamin D can be hard to come by.

Before you hop in your car and take off to your favorite destination spot in Helotes or Pipe Creek, why don't you do yourself a favor and do a bit of upkeep on your vehicle? It doesn't matter if your ride is a GMC Acadia or a Buick Enclave, every auto needs a little TLC from time to time. These quick spring cleaning criteria will help keep your vehicle in great condition and prepare it for a load of summer fun in the sun.
Wipers
We've been getting a ton of rain these past few weeks. Have your wipers been doing more harm than good by making your windshield blurry? If that's the case, you need to change your wipers! Experts say that your blades need to be replaced every spring and fall, so now is the perfect time to swap them out so you can have an uninhibited view of the highway, rain or shine.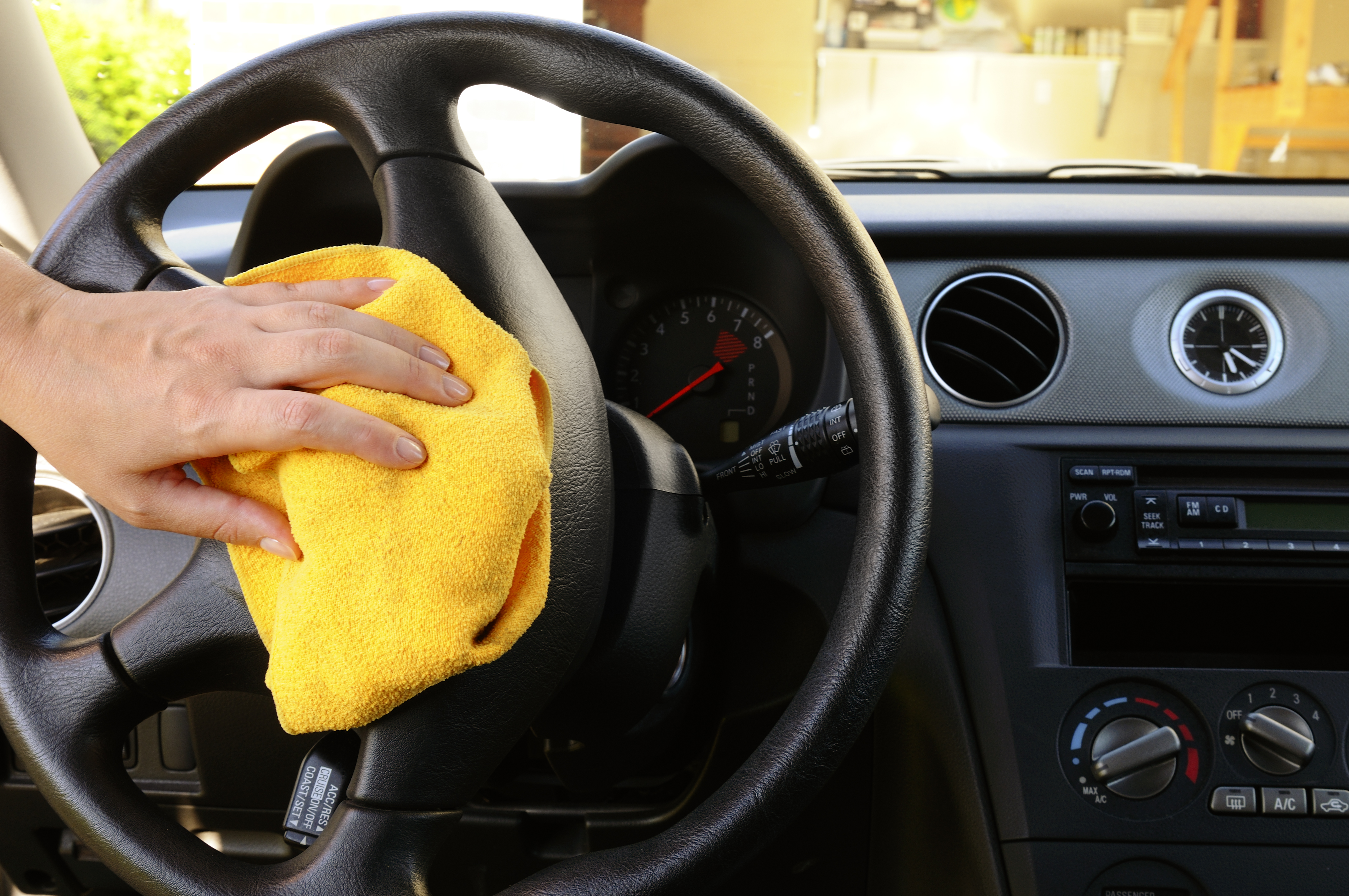 Clean it!
Okay, so this one goes without saying, but we still feel it bears repeating. Especially on the interior, a clean automobile is a happy automobile. Remove all of the trash, polish your dashboard, remove all the clutter from your trunk, and scrub the carpet! With a bit of time and elbow grease, you can make your Acadia or Enclave look and feel the way it did when you first purchased it at Cavender Buick GMC West.
Pro Tip! If you're a pet owner and are struggling to get pet hair out of the carpet, we recommend using a latex glove to scrub the carpet while you vacuum. You'll be shocked at how easy it really is to clean up your mats or carpet.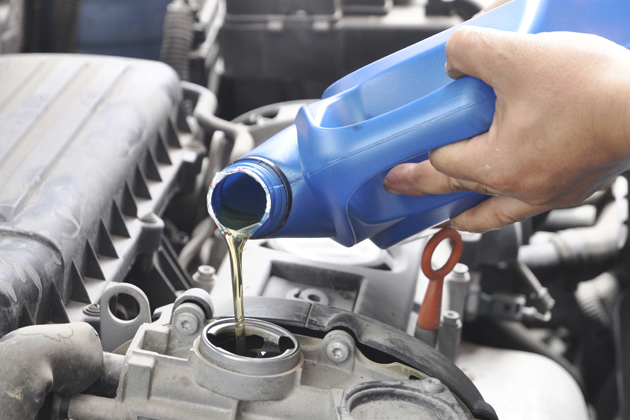 Top off your fluids!
Make sure that all of your necessary fluids are adequately filled. Check your oil, your windshield wiper fluid, your coolant levels, transmission fluid, and power steering fluid. It's about to get HOT in South Texas, so do your vehicle a favor by keeping it well-hydrated. A little extra time and care will pay dividends down the line, especially on those essential fluids like coolant and transmission fluid.
Cavender Buick GMC West SAN ANTONIO, TX
proudly serves the SAN ANTONIO area, including Helotes, Hondo, Kerrville, Leon Valley, Shavano Park, Castroville, Lacoste, Macdona, and Pipe Creek