How to Change a Flat Tire in SAN ANTONIO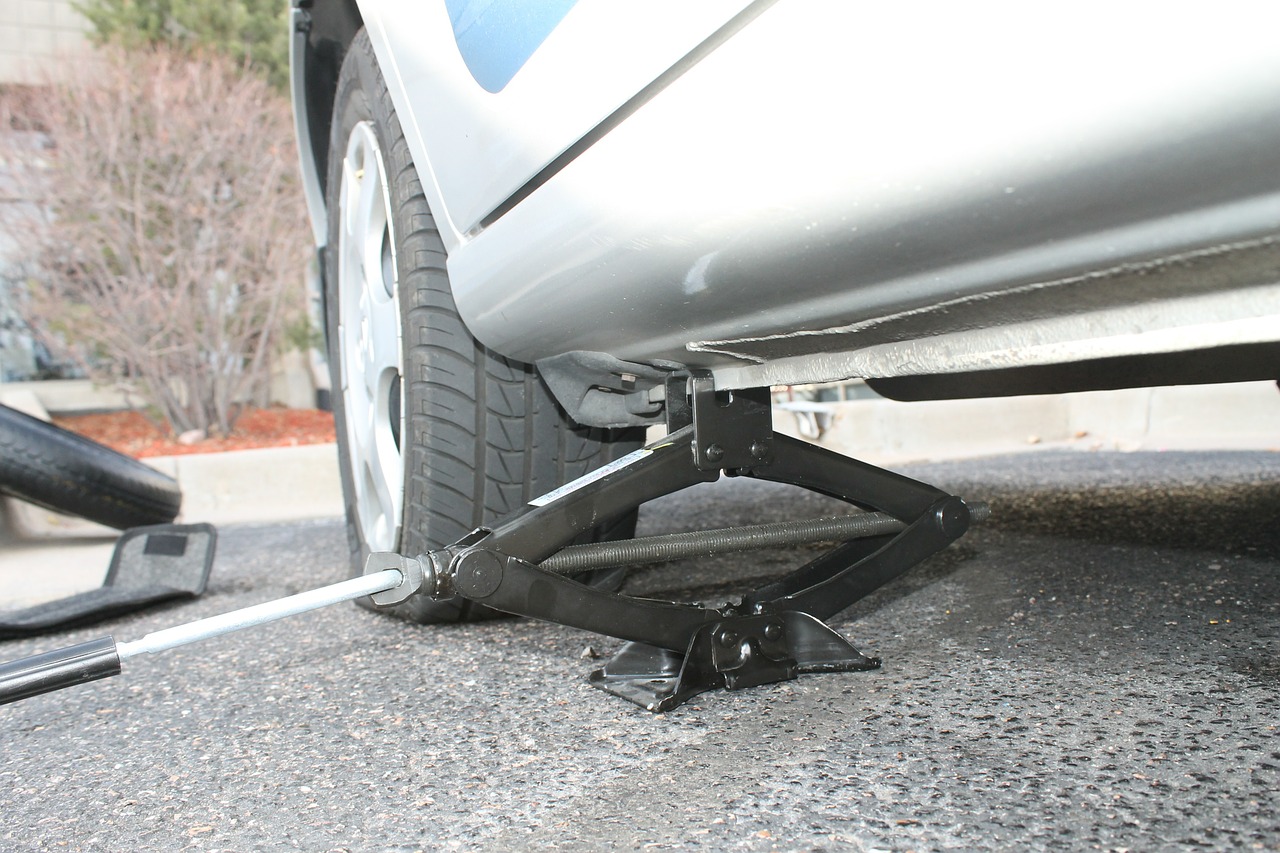 Even though most Buick and GMC vehicles come equipped with roadside assistance, it's never a bad idea to be equipped with the know-how of how to change flat tire. Changing a flat only requires the right set of tools and just enough physical effort to make sure the job is done thoroughly and safely. Check out the tips below on how to change a flat tire.
Locate a safe place to change tire
If you're on a SAN ANTONIO highway when a tire blows, try pulling as far away from traffic as possible. Your vehicle must be on flat, stable ground before changing its tire. Avoid changing tires on a hill or soft ground where potential rolling can occur.
Hazards and reflector lights
Always turn your hazard lights on when performing any type of maintenance job to warn drivers of your presence. You can increase your visibility to others by investing in a reflector triangle.
Place weighty object near tires
While your car is in park (or first gear, depending on your transmission), place a heavy object, such as a rock, in front of each tire.
Obtain jack lift
Before using a jack lift, access your vehicle's manual as the location of the jack lift differs on Buick and GMC models. When you've attached the jack lift, hitch your vehicle at least six inches off the ground.
Remove lug nuts
Prepare spare
Retrieve the removed lug nuts and place them in the holes in the spare tire. They do not have to be screwed in tightly, but just tight enough for the tire to be in place before jacking the car down.
Attach spare
Once the lug nuts are secured in the spare, push the spare tire all the way to the wheelbase.
Lower vehicle