The Best Bike Trails in SAN ANTONIO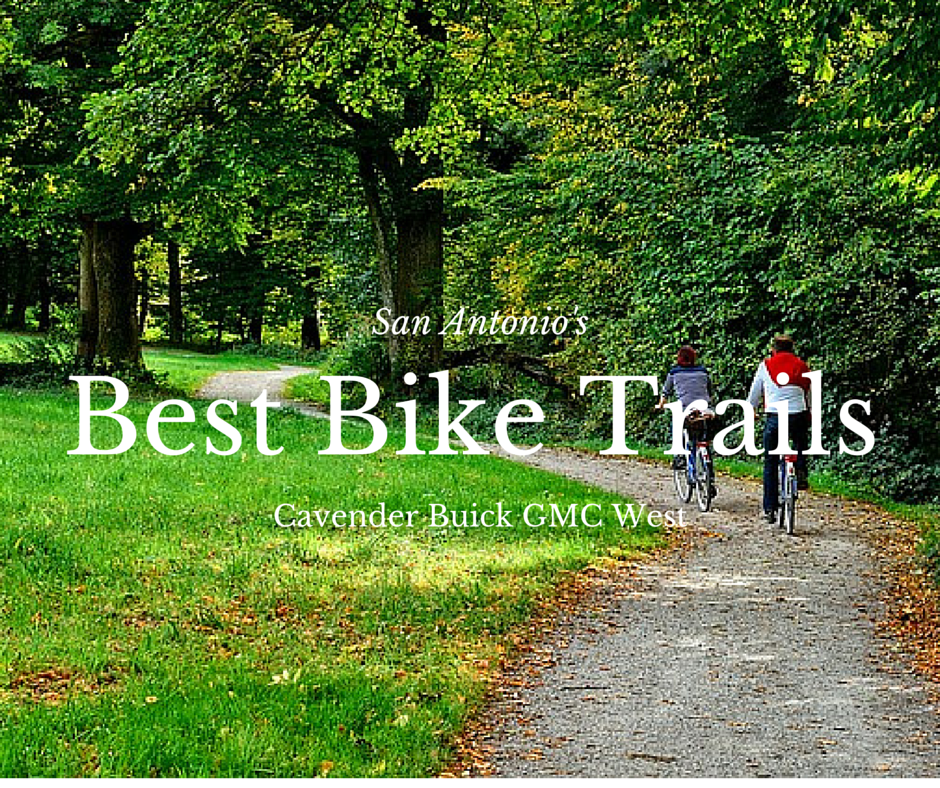 The adage tells us "When you learn how to ride a bike, you never forget." Well now it's time to create some unforgettable cycling memories on SAN ANTONIO best bike trails!

Alamo Hemisfair

Alamo Hemisfair delivers the complete downtown package from historic sites, art and culture, green space and a popular bike trail. While improving upon your health and wellness while biking, you'll be on one of the most visually exciting rides ever. Prepare to gaze upon the oldest Roman Catholic sanctuary in North America, the San Fernando Cathedral; stop by the Buckhorn Saloon/Texas Rangers Museum and visit the renowned Tower of the Americas.

Hemisfair advocates for sustainability, green infrastructure, community revitalization and a host of other factors that contributes to a strong, healthy downtown. Plan your next bike ride to the Alamo Hemisfair Park today! Click here to learn more.

Mission Riverwalk Hike and Bike Trail

If you're an experienced bike rider who loves history, the Mission Trail is just the bike trail for you. You will find yourself on a 15 mile historical adventure from the four Spanish Colonial missions to the San Fernando Cathedral. The Mission Trail's primary goal has been to develop more recreational activities along the river, and it has successfully achieved its mission. The river trail welcomes bikers and pedestrians, and the river invites paddling activities for water-lovers.

The trail features eight street connections for easy access to nearby neighborhoods, 137 picnic tables, six foot bridges and more.

Before planning your next visit, please be sure to visit the Mission Trail website for any temporary closings due to high water. Click here to learn more.

King William Historic District

What is now known as the Alamo was once irrigated farm land that belonged to the Mission SAN ANTONIO de Valero. When that land was divided and the Germans immigrated to Texas in the 1840s, magnificent mansions were built with remarkable architecture and style.

Today we can witness the craftsmanship of those homes that were once occupied by German leaders in the community. Ride through the Commander's House Park and King William Park, and visit the home of the founder of the Steves Lumber Company, Edward Steves, built in 1876. Mr. Steves' home is now called the Steves Homestead Museum. Click here to learn more.


Click here for a complete list of bike trails in SAN ANTONIO.