To Lease or Not to Lease? That is the Question
Cavender Buick GMC West SAN ANTONIO
Kerrville
, would you be interested in driving a brand new vehicle while also drastically cutting your monthly payment? Of course you would.
You may be thinking that this scenario is unrealistic, and you're probably right if you're planning on owning your vehicle for the duration of its life. But if the idea of having full ownership over your vehicle doesn't have you chomping at the bit, then you can in fact get a great car at a small monthly payment by taking advantage of our leasing program at Cavender Buick GMC West SAN ANTONIO.

More and more people are turning from buying to leasing these days. Just take a look at your phone company's plan options you're likely to find a leasing program that swaps out the high price for a new cell phone to lease it at a low monthly payment. And when a new phone comes out, you can get it in your hands much faster than the old upgrading system would ever allow you.
The scenario is similar with automobiles. Most leasing contracts last around 2 to 3 years, with a 15,000 mile restriction applied. Instead of financing the entire vehicle, you will essentially only be paying for the value of the vehicle that you use for the duration of the contract. So, in a sense, you can have the best of both worlds low monthly payment, high value vehicle.
You may never have to go without that new car smell again.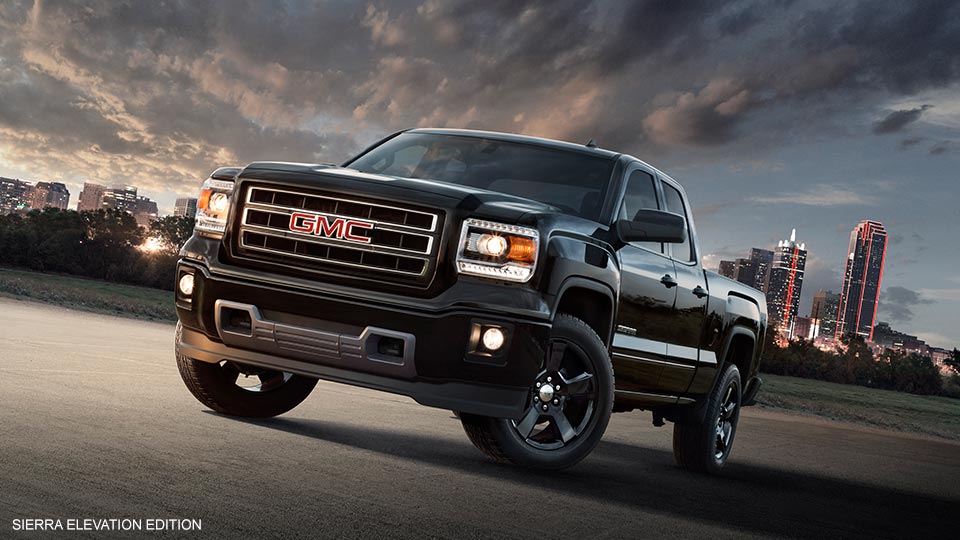 Some of you may be apprehensive about foregoing total ownership of your vehicle. That's fine! We also have excellent financing options that can help you shrink that monthly payment and free up some cash flow.