Confirmed Service Customer
My '03 Century was bought in that year as a "program car" (bought out of lease with 25K miles on it. It has performed beautifully ever since, with just a few expected maintenance instances...a failed window mechanism, blown tires due to Houston's awful streets, etc. This time it was a broken bakelite part on the ignition switch. I knew I needed to get the switch and coded key from the dealer. I had hoped it would be a little less expensive, but so be it I had a very reliable AAA/Firestone hometown shop in the Houston area who'd maintained this car for years, and had found Potranco Automotive since I'd moved here.. AT 137K miles, this car is still reliable, and I originally BOUGHT it because it was "old technology" that my family had always found VERY RELIABLE. I'm not ready to give it up yet! I appreciated your shop getting to it within a week, before the ignition switch failed completely...the parts were in the next day after I ordered them.
Other reviews that may be helpful
Confirmed Service Customer
Just got some standard service maintenance on my car and could not be happier. Great customer service.
Confirmed Service Customer
Confirmed Service Customer
Great customer service. I took my truck in for two recalls at 0700 and they were completed by 0800. Great job.
Confirmed Service Customer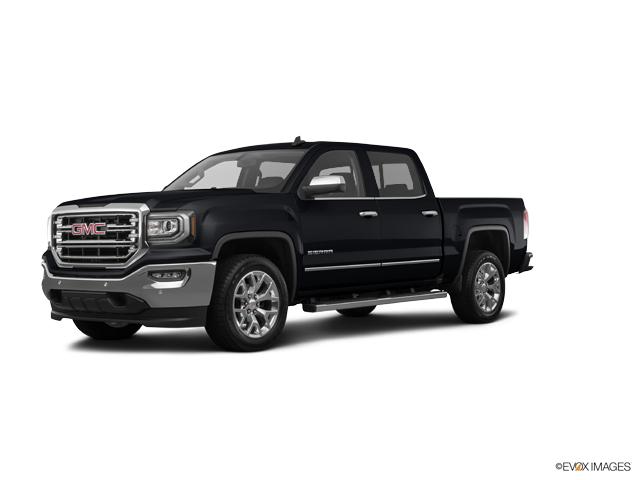 Confirmed Service Customer
Awesome customer service and setup for the waiting area!
Confirmed Service Customer