Confirmed Service Customer
I will not return to Cavender Buick GMC West for maintenance on my vehicle. My last two services were disappointing. I made an appointment for a split second delay when starting and a clunck/rough down-shift coming from the back/rear end. The service advisor asked if I would drop off instead of wait because they were busy due to the holidays. I fully understood and he called an Uber so I could get home. Later that evening I had to call back to find out the status of my vehicle. He asked to keep it overnight and I agreed. I said that the delay usually happened when cold and sat for a night or two when I brought the vehicle in, I had told him that the battery was fine because I had it checked a couple of days prior. I don't think he heard me because he was typing and filling out the paperwork at the time. The next morning a little after 7:00 am, I received an alert from OnStar, saying my battery was critically low. My initial thought was "here we go, they are going to tell me the battery was bad, even after I told them I already had it checked out and was fine. When the advisor called, he said "the battery was bad" and could be the problem. When I reminded him that I had it checked previously, he said that they had GMC equipment and was more accurate. I told him I was not going to pay for a $225 battery when the old one was good (the battery is still good and checked-out fine at a different shop). Second issue at this dealership. I had my oil changed and they completed the service and washed the vehicle and got me on my way without a long wait. A couple of days passed and I noticed an oil spot on the street where I usually park my vehicle. The neighbor had been parking there also, and I thought it was coming from there vehicle because it was quite a bit older. After a couple of more days, the oil spot got bigger. I went out and checked my vehicle, and the undercarriage was wet with oil. I checked the oil level which was still good and drove it to the dealership. They took it back to the garage to check it out. When the advisor called me back to the desk, he started reading off what was wrong and needed to get fixed. I got a little upset and told him that this was a new vehicle and has only been serviced at GMC dealerships. The service manager heard what was going on and came out of his office. He automatically said it was a defective filter and that they were getting it fixed. I also asked to have someone come out to my residence and drysweap and clean up the oil puddle, in which they did that day. I'm not an idiot and know how service shops can run up the cost of getting a vehicle fixed. and I have serious doubts about the competency of your service technicians at this location. I will take my business elsewhere.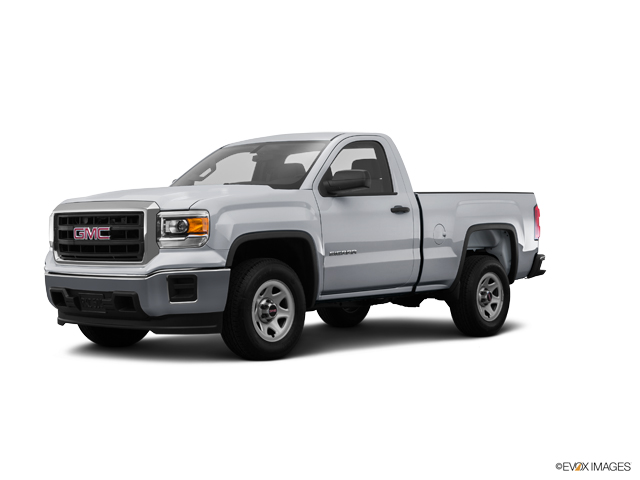 Other reviews that may be helpful
Confirmed Service Customer
1st time at the service department and my truck was taken care of in a timely matter!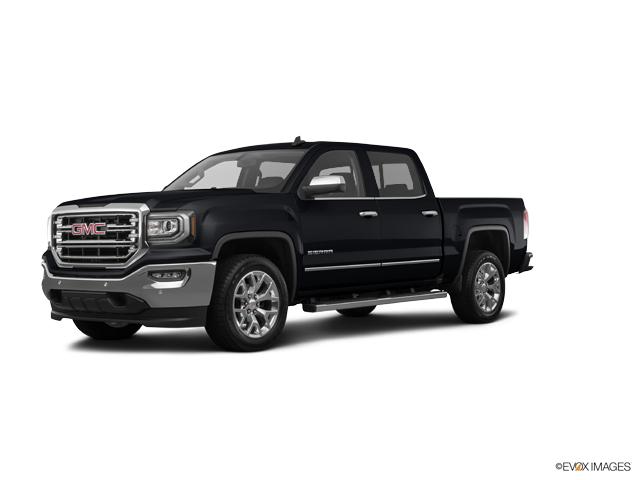 Confirmed Service Customer
David is always knowledgeable and super helpful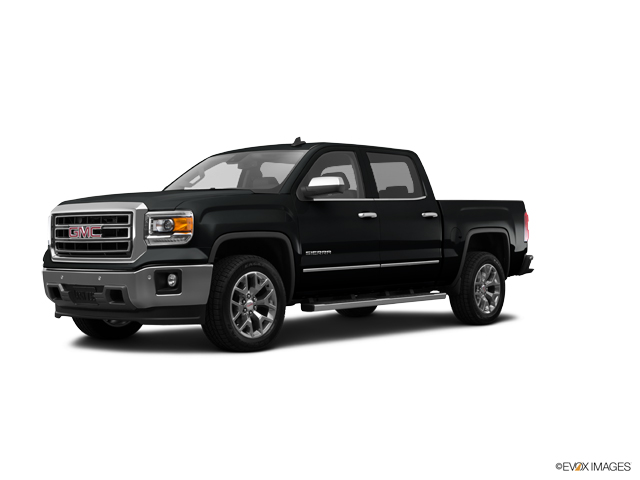 Confirmed Service Customer
Good customer service. Nice reception area and snacks and drinks.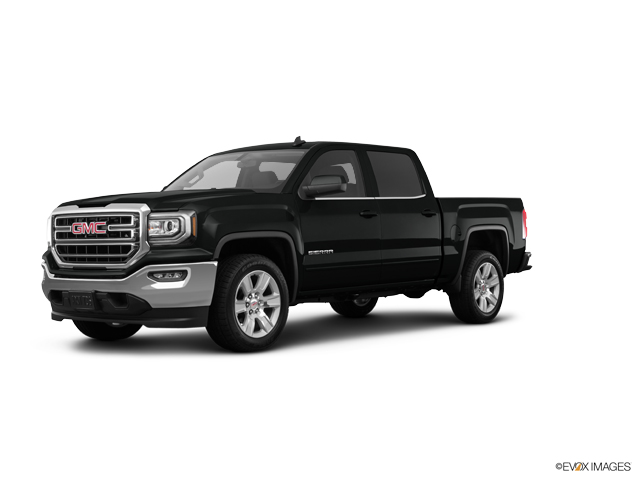 Confirmed Service Customer
Service representative was very courteous and helpful
Confirmed Service Customer
Quick, fast and efficient service ...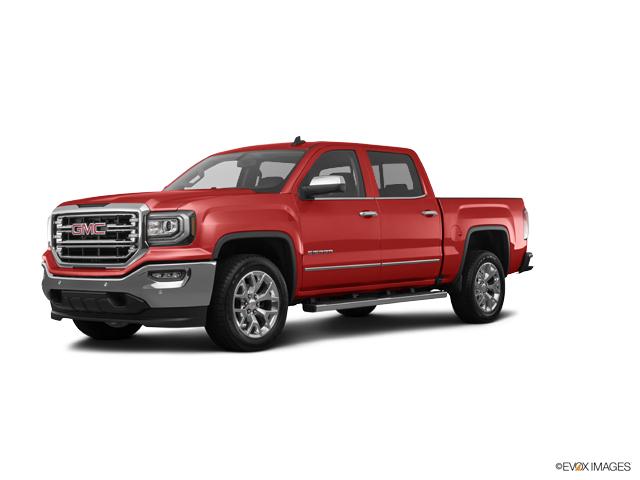 Confirmed Service Customer
Kody is always very helpful