---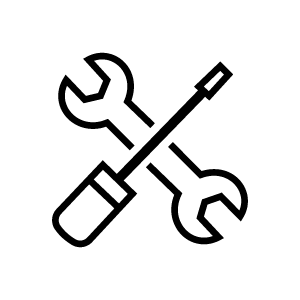 Our Monthly Maintenance Offerings Keep You Going
With Great Deals
We have a number of monthly maintenance offerings that you can choose from when you come to our service center, and they're available at all times for you to browse. These service and parts specials allow you to get amazing deals on Buick GMC service, which helps you keep your car in great shape. The service and parts specials we offer come pre-tailored to give you the deals you need, so all you need to do to find them is look through our list and use the special that helps you the most. We use these specials as a way of thanking you for choosing us for your Buick GMC service needs, and we make sure that you get the very best service when you come here.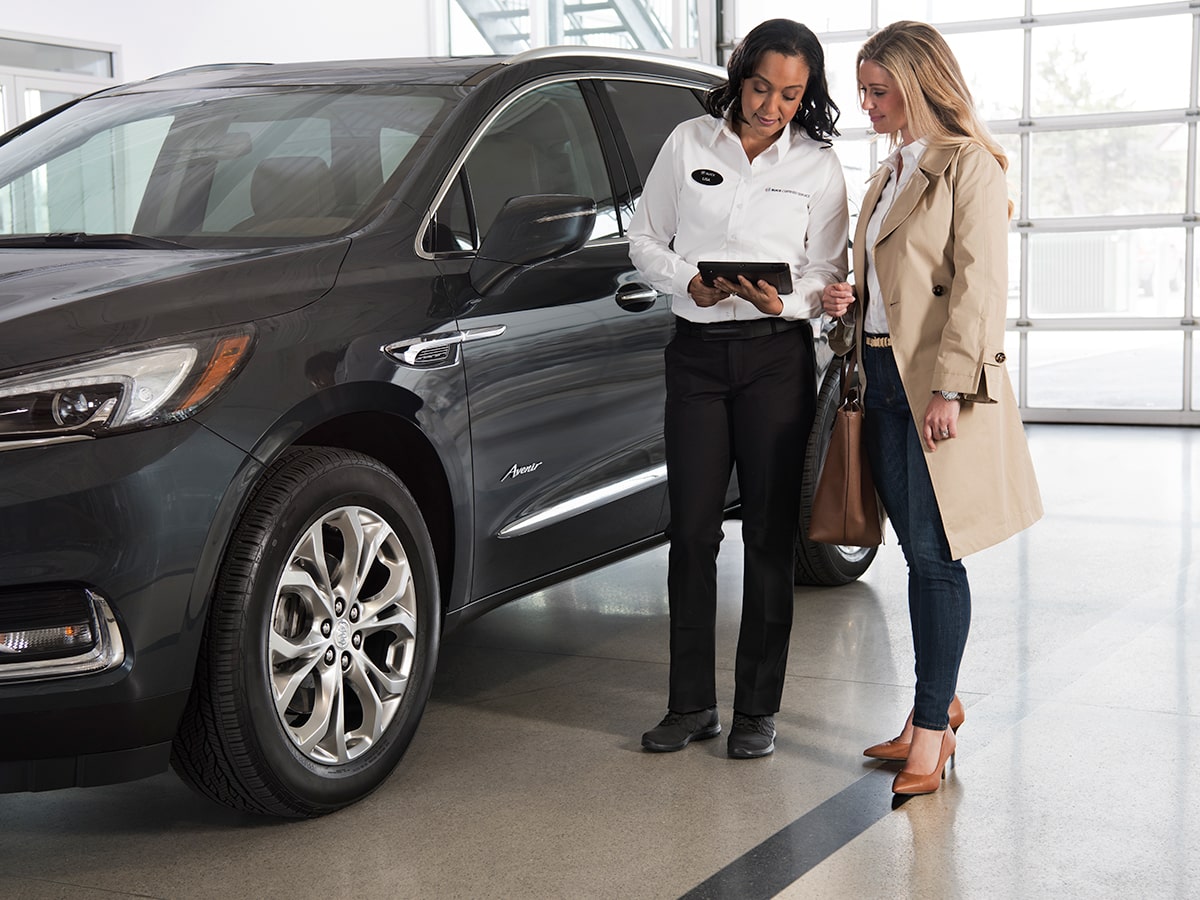 Why You Should Get Your Service Here
There are many people who might offer to help service your vehicle, but there's only one place you can go to get the high-quality service we provide. Our service center is a state-of-the-art facility that's designed with Buick GMC service in mind. It has high-definition TVs that you can watch, newspapers and magazines for you to enjoy, and vending machines available for you to get a snack from. It also has the very latest tools and technology needed to service your car, and our certified technicians use those tools to keep your vehicle in great shape for longer. Our certified technicians are experts at taking care of your car, and they're willing to provide you with the very best service possible for your car.

Come and Visit Cavender Buick GMC West
For Your Buick GMC Service
Our service center is the proud provider of Buick GMC service for San Antonio, Leon Valley, Grey Forest, Oak Grove, and the surrounding areas. We help with all models of Buick GMC vehicle. Set up your appointment with our online service scheduler today!